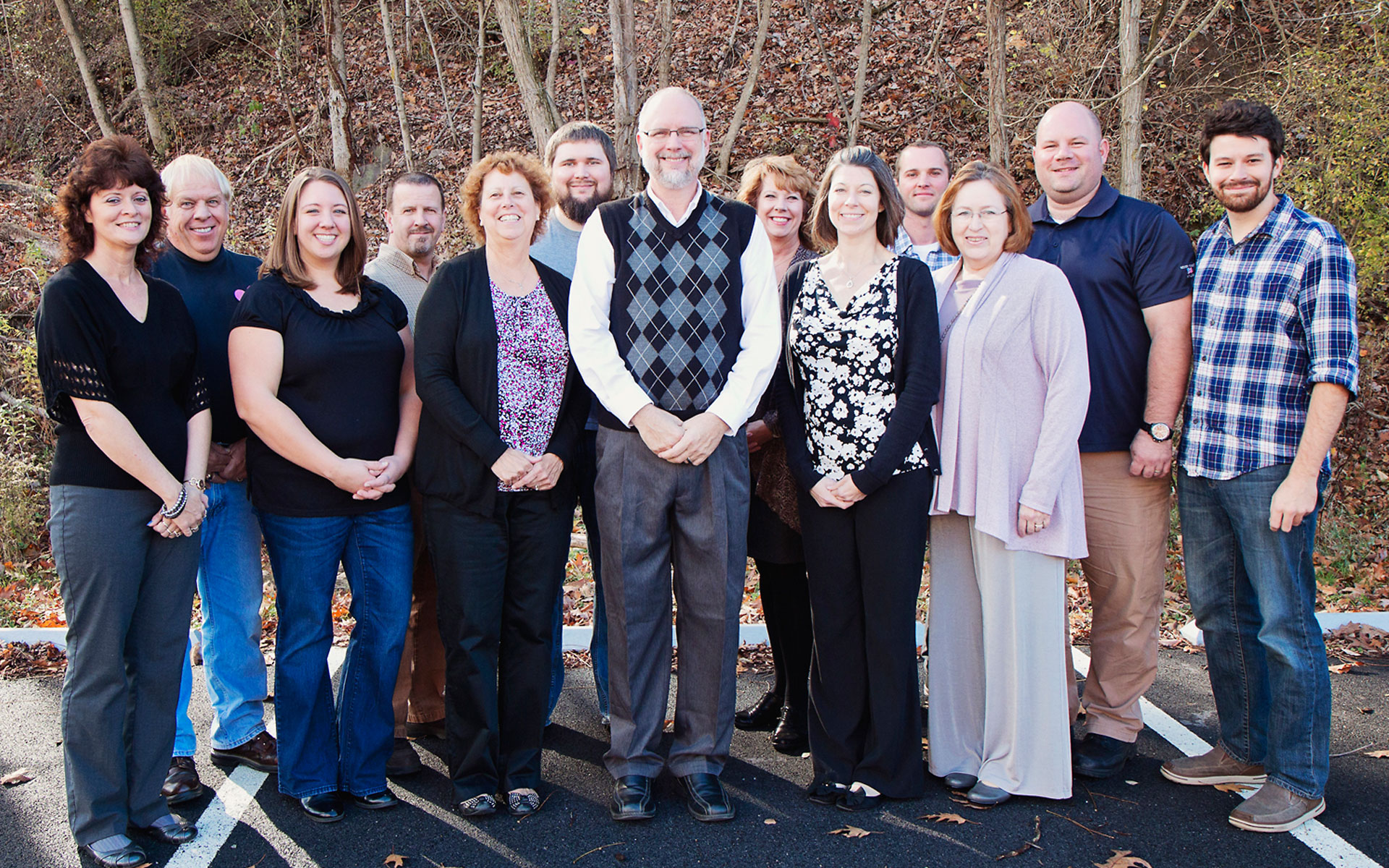 ---
John Collins, Lead Pastor
Pastor John has served at First Church since 1993. Feel free to contact Pastor John if he can help in any way, at johnc@first4christ.com.
---
Connie Iscrupe, Children's Ministry Director
Everyone knows "Connie loves children!" If you have any questions about children's ministry here at First Church, contact Connie at ciscrupe202@aol.com.
---
Angela Hildebrand, Youth Director (Jr. High)
Angela loves our youth and she helps them find the Lord and walk in His ways. Contact Angela at angela4aaol@gmail.com.
---
Mike Tofano, Youth Director (Sr. High)
Mike is our big guy with a bigger heart. Contact Mike at miket@first4christ.com.
---
Clare Lowell, Small Groups/Connection Director
If want to be connected here at First Church, Clare can help! Contact her at ClareL@first4christ.com.
---
Don McClune, Visitation Pastor/ Compassionate Christian Counseling
If you need good wise counsel, contact Don at donmcclune@yahoo.com. You also can learn more at www.compassionatechristiancounseling.com.
---
Arlene Collins, Office Administrator
Need anything? Arlene is a good place to start. Contact her at arlenec@first4christ.com.
---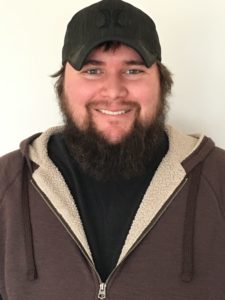 Mike Andrews, PSU Altoona Campus Minister
We enjoy our close proximity to Penn State Altoona, and we parter with Mike and his ministry there in several ways. Contact him at mandrews909@gmail.com or take time to learn more about the campus ministry, at csfaltoona.weebly.com.