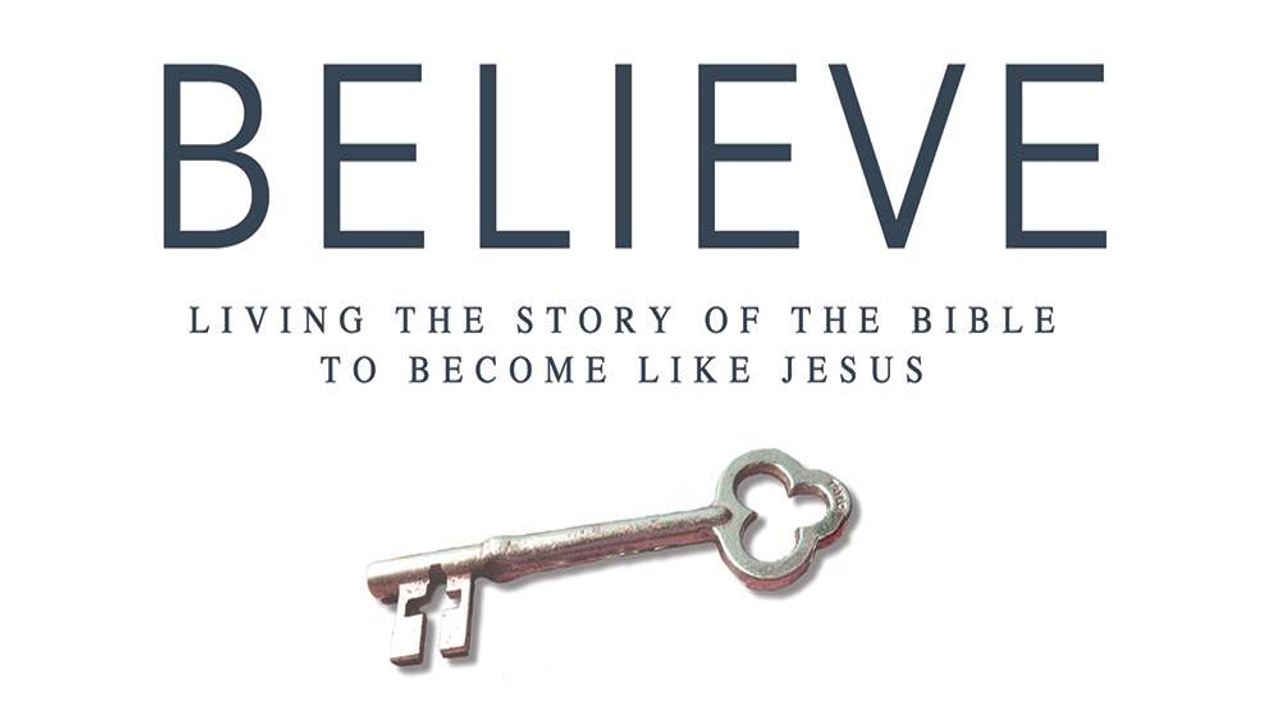 How do you think, act, and be like Jesus?
In this series based on the book, "Believe," the follow up of last year's series "The Story," we introduce you to the key truths of Scripture in a clear and accessible way.
This 30-week experience has three 10-week segments that walk you through the 10 key beliefs of the Christian faith, the 10 key practices of a Jesus-follower, and the 10 key virtues that characterize someone who is becoming more like Jesus. Each chapter uses Scripture text to help you live the story of the Bible.
In order to go deeper into the material you read in "BELIEVE," First Church has prepared a series of study notes designed to help you consider what you are learning. These materials include study guide for group use as well as a personal journal you can use these guides as you prepare to read each chapter of "BELIEVE" and study the material on your own.
Come back each week for the next installment of the study guide as well as the audio messages for each chapter.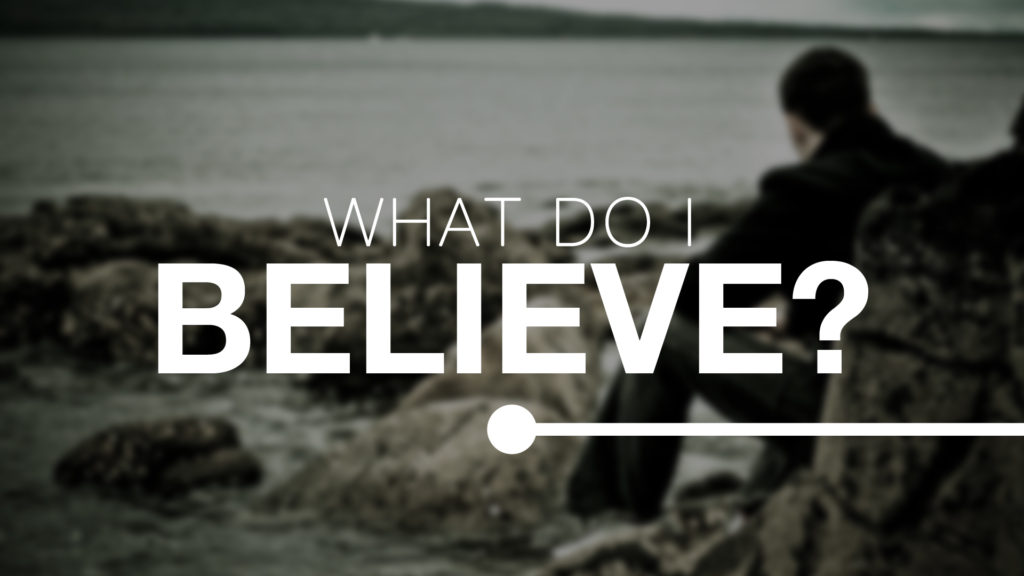 Segment One: The 10 Key Beliefs of the Christian Faith
Chapter 1: God
Study Guide | Journal | Audio Message
Chapter 2: Personal God
Study Guide | Journal | Audio Message
Chapter 3: Salvation
Study Guide | Journal | Audio Message
Chapter 4: The Bible
Study Guide | Journal | Audio Message
Chapter 5: Identity in Christ
Study Guide | Journal | Audio Message
Chapter 6: Church
Study Guide | Journal | Audio Message
Chapter 7: Humanity
Study Guide | Journal | Audio Message
Chapter 8: Compassion
Study Guide | Journal | Audio Message
Chapter 9: Stewardship
Study Guide | Journal | Audio Message
Chapter 10: Eternity
Study Guide | Journal | Audio Message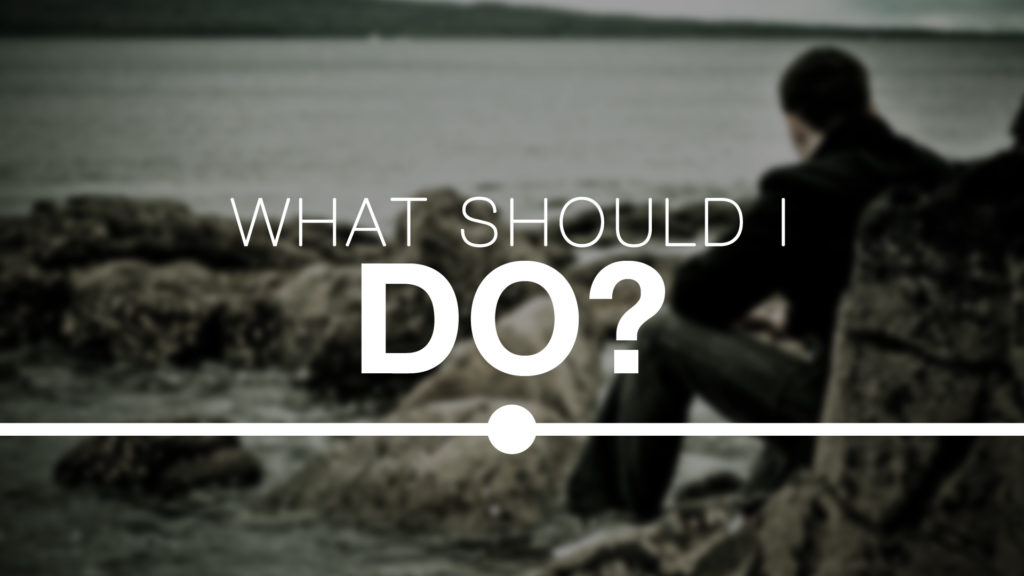 Segment Two: The 10 Key Practices of a Jesus Follower
Chapter 11: Worship
Study Guide | Journal | Audio Message
Chapter 12: Prayer
Study Guide | Journal | Audio Message
Chapter 13: Bible Study
Study Guide | Journal | Audio Message
Chapter 14: Single-Mindedness
Study Guide | Journal | Audio Message
Chapter 15: Total Surrender
Study Guide | Journal | Audio Message
Chapter 16: Biblical Community
Study Guide | Journal | Audio Message
Chapter 17: Spiritual Gifts
Study Guide | Journal | Audio Message
Chapter 18: Offering My Time
Study Guide | Journal | Audio Message
Chapter 19: Giving Away My Resources
Study Guide | Journal | Audio Message
Chapter 20: Sharing My Faith
Study Guide | Journal | Audio Message

Segment Three: The 10 Key Virtues that Characterize Someone Who is Becoming More Like Jesus
Chapter 21: Love
Study Guide | Journal | Audio Message
Chapter 22: Joy
Study Guide | Journal | Audio Message
Chapter 23: Peace
Study Guide | Journal | Audio Message
Chapter 24: Self-Control
Study Guide | Journal | Audio Message
Chapter 25: Hope
Study Guide | Journal | Audio Message
Chapter 26: Patience
Study Guide | Journal | Audio Message
Chapter 27: Kindness/Goodness
Study Guide | Journal | Audio Message
Chapter 28: Faithfulness
Study Guide | Journal | Audio Message
Chapter 29: Gentleness
Study Guide | Journal | Audio Message
Chapter 30: Humility