Maker Fun Factory 2017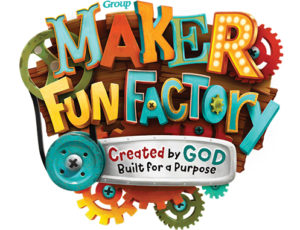 Imagine a world where curious kids become hands-on inventors who discover they're lovingly crafted by God. Join us for Maker Fun Factory Vacation Bible School!
Register Now!
---
Camp Christian 2017
First Chance Camp (Grades 2-3)
July 5-7
$75
2nd Junior Week (Grades 4-7)
July 23-28
$200
Overnighter (Grades 1-3)
July 31 – August 1
$55
Day Camp (Grades K-1)
August 1
$35
Parents, please keep in mind that the church pays for half of the tuition for any child to attend camp. Your cost will only be half the price listed above.